---
---
Recycling Systems

Transdynamics specializes in the design and building of processing lines for most types of recycled materials. We were the first to build a large-scale blue-box Materials Recovery Facility. Transdynamics developed the technology and equipment for recycling of paint. Today, 50% of paint recycled in North America is processed utilizing our paint-extraction equipment. Our experience includes building of Propane Recovery stations; Equipment for Waste Wood Recycling; Machinery for recycling of automotive and industrial oil filters; Processing equipment for the recovery of Special Wastes such as foams, adhesives, pharmaceuticals and other liquids and semi-solids.
---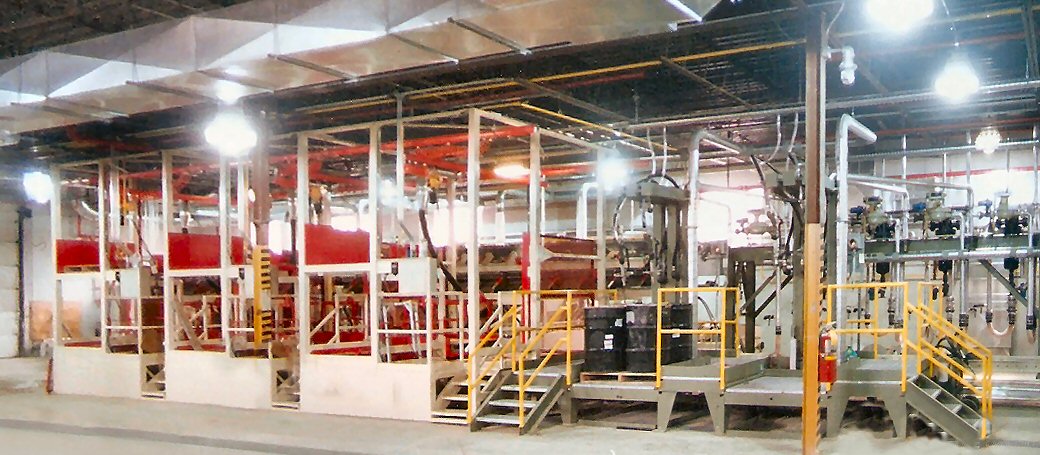 Waste paint processing line designed to receive pallets with drums containing paint cans. Paints are sorted according to type and processed in one of 5 Auger Crushers.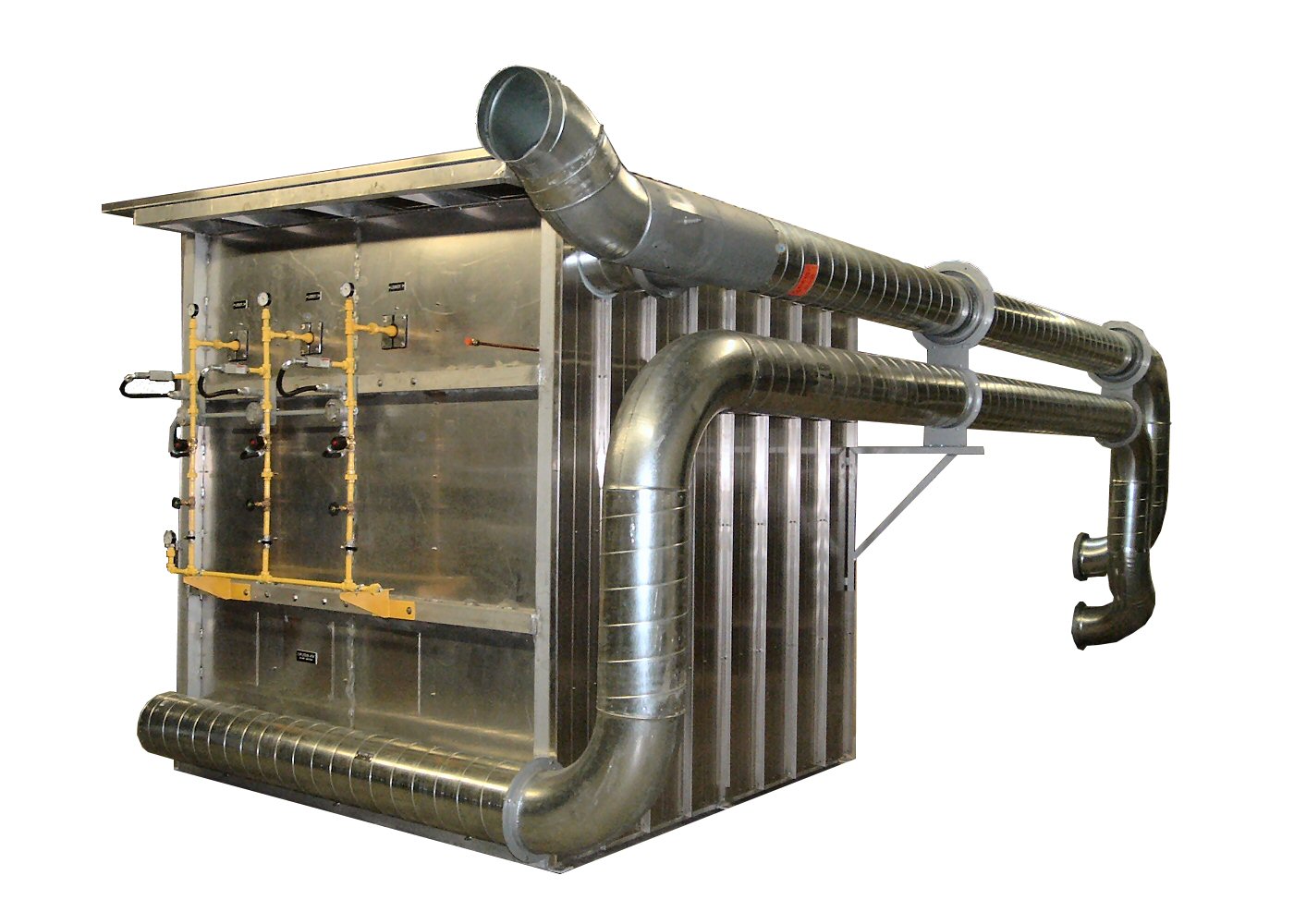 Propane Processing Booth designed to collect propane
from camp-fuel propane bottles
---
© Transdynamics Engineering Limited
March, 2015.